A socially conscious company with a unique business model helping those most in need
With purpose and passion, Afaxys employees stand together with U.S. community and public healthcare providers who need access to affordable alternatives and patients who want the option to choose their sexual and reproductive healthcare.
We are uniquely motivated to improve affordability and access.
We understand the challenges faced by the providers and patients we serve.
We proudly partner to address their challenges.
Affordable Access, Discounted Pricing
We provide community and public healthcare providers and patients with affordable access to a broad range of FDA-approved sexual and reproductive healthcare products. We offer discounted pricing on products and services through a Group Purchasing Organization and streamlined, cloud-based purchasing through our own online marketplace, called emapp®.
Afaxys Pharma, LLC
Afaxys Pharma provides a broad portfolio of branded and generic contraceptives to the public healthcare market. Since 2015, Afaxys has been the #1 provider of oral and emergency contraceptives in U.S. clinics.*
Afaxys serves more than 8,400 health centers across the nation.
Product categories include:
Oral Contraceptives
Emergency Contraceptive
Contraceptive Patch
Adjacent Products
Afaxys Group
Services, LLC
Afaxys Group Services, LLC (AGS) is a strategic sourcing operation that negotiates favorable pricing through its Group Purchasing Organization (GPO) across a broad base of products and services. emapp® is a user-friendly, cloud-based emarketplace and purchasing portal that connects healthcare centers to their preferred suppliers.
Afaxys GPO
Built to serve the needs of community and public health buyers, Afaxys GPO secures access to discounted pricing on mission-critical products and services – with no cost to join and no fees for members.
We negotiate and maintain sourcing contracts with nationally recognized manufacturers and service providers on behalf of our members, giving them extensive selection and exclusive pricing and access to contracts for pharmaceuticals, medical equipment, business supplies, services and more. Our affiliations with other national GPOs, including CommonWealth Purchasing Group and MediGroup, expand our members' ability to cover all their business needs.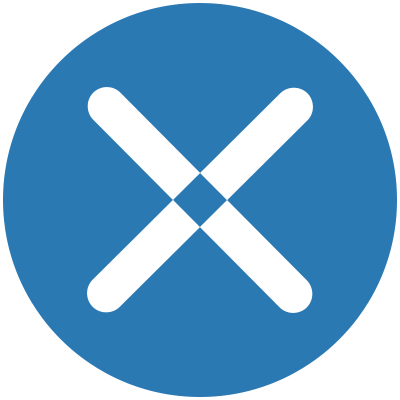 The GPO is always thinking ahead and positioning me for success.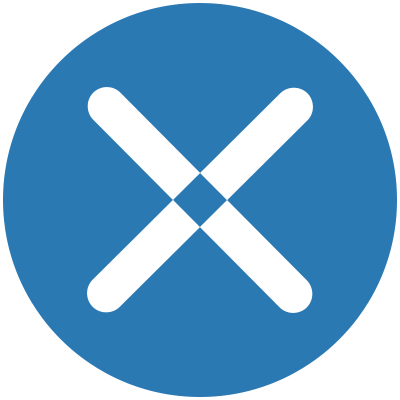 Afaxys GPO always provides a quick response, and every question is responded to with respect and kindness.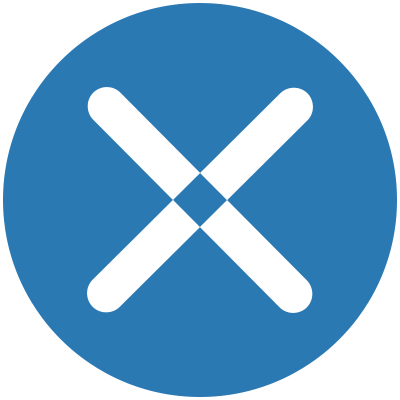 emapp®
emapp® is an emarketplace and purchasing portal, designed just for the healthcare community to address complex supply chain needs by connecting providers to their preferred suppliers. Ordering supplies using paper-based processes or stand-alone software can waste valuable time and money. emapp makes the purchasing process simpler, saving time so providers can focus on what matters most – caring for patients.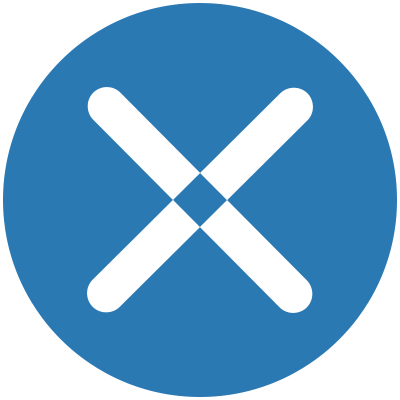 A huge benefit is how responsive your team is, acting upon affiliate needs, whether immediate or long term, with speed and care. You are always approachable, knowledgeable and proactive. These factors, combined with the cost savings you provide to affiliates, make you an invaluable resource.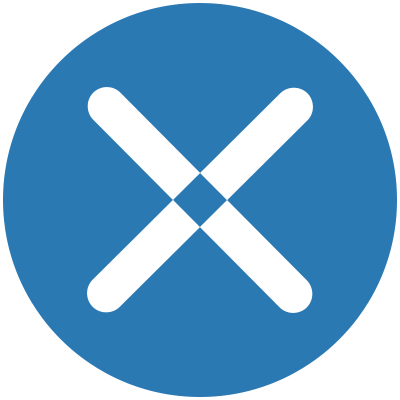 Afaxys has really pushed us forward in terms of our ability to help our center meet its challenges and mission: helping our clients. It's been essential.